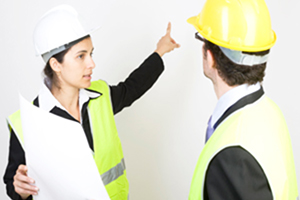 EHQS Consulting, LLC
35 Fennell St., Suite B, Skaneateles, NY 13152
Tammy Chancey, Principal/Sr. Industrial Hygienist
Office: 315-217-0167
Cellular: 504.287.3617
Fax: 315.685.0157
Email
Request/Submit a Job HERE or use the form to the right to send a general inquiry.
Checking...
Ouch! There was a server error.
Retry »
Sending message...
Use this form to send us a message: